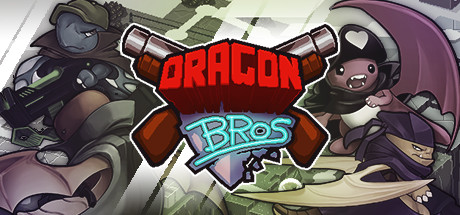 Robots are everywhere! They've conquered the whole planet, destroyed the place you used to call home and kidnapped your dragon-mom. That's not right, bros! Definitely not right. The only cure for this terrible mess is to exterminate those cranky machines with bullets and big explosions! Play as a young dragon in this 2D retro run & gun adventure, in co-op or solo. Armed with shotguns and laser cannons, free your mom from the evil Mechaliches!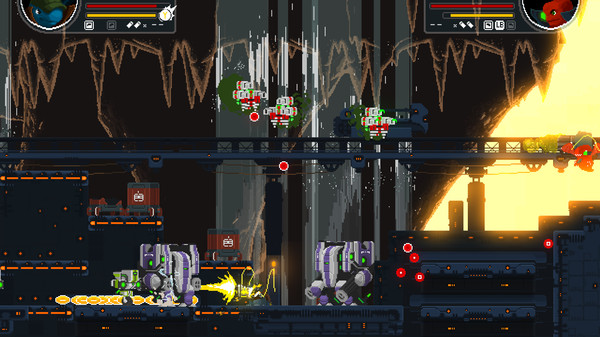 Features
A smooth and fresh interpretation of classic Run and Gun games,
Solo or local co-op up to 2 players,
Tons of enemies to blow up,
Gorgeous pixel art,
Lots of weapons with alternatives firing modes,
Punchy soundtrack with old school tones,
Far too many explosions,
Higher difficulty modes for an extra challenge,
Full controller support,
2 players on one keyboard support,
Hyper responsive controls and non stop action,
Future updates and free new levels already planned.